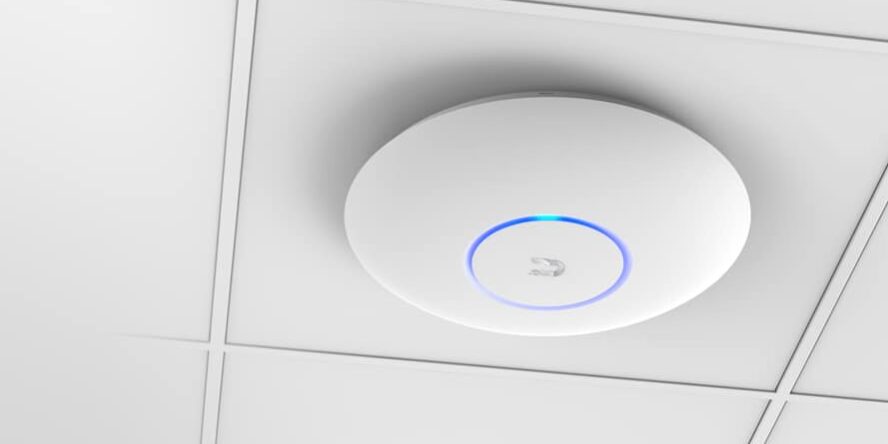 Working alongside the teams at Lorne Stewart, we were appointed to deliver a full WIFI upgrade to all 31 Cornwall Fire Brigade sites, ranging from the large HQ stations to the smaller remote office and fire stations.
This project consisted of utilising WIFI survey reports per site to ascertain the most efficient cable routes and associated potential issues. For every site we implemented new Aruba AP'S and integrated all of the required cabling (CAT6 and CAT5e, depending on site).
Once the new systems were in place, Voicepath remained on site for the service migration to the new AP's and the removal of old hardware, which were then returned to the council IT stores for servicing and/or responsible disposal/recycling).
During the project our engineers had to be on high alert. All work was to be completed within operational hours, this required the teams to be ready to stop and make safe the working environment at any time. Detailed planning was required as many of the appliance bays needed platform access due to the height of the station structures. This had to be ready to be moved at short notice.
As part of this project, existing comms hardware was required to be migrated into new cabinets within the live environment to support the new 100mb service. The worlds of structured cabling, network and managed services are now working as one, giving integrators and customers scalable solutions at a much lower cost.